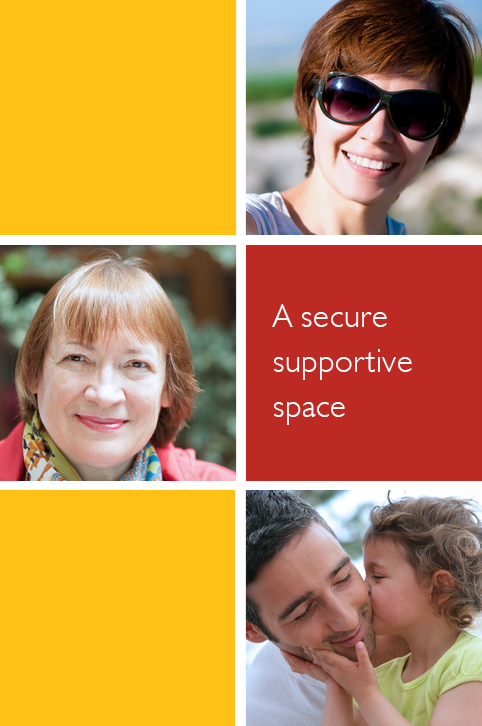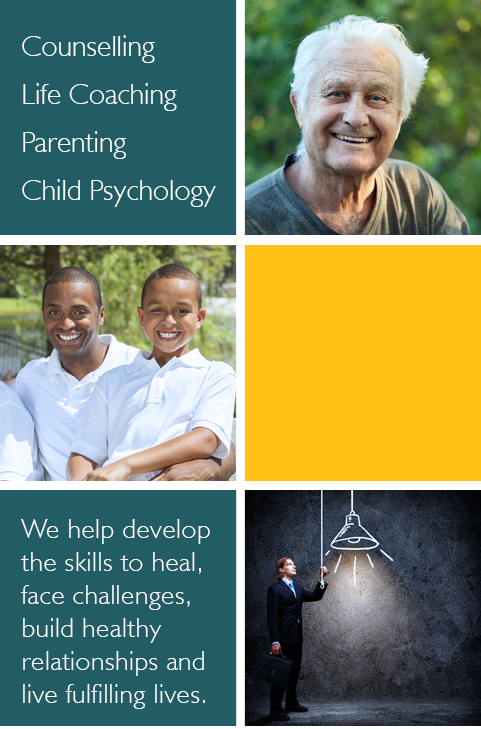 VIEW THE TEAM
We are dedicated to helping people build positive lives.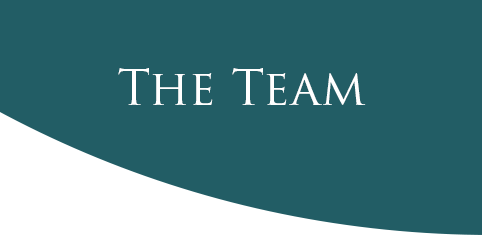 VIEW SERVICES
We give practical counselling for healthier living.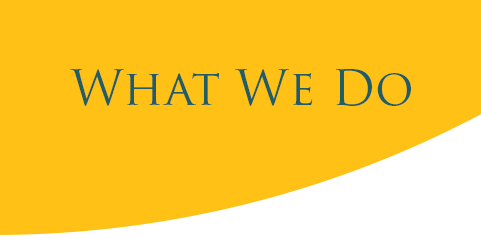 Counselling, Psychotherapy, Life Coaching, CISM, Parenting, Bereavement Support.
We are a group of trained and experienced counsellors providing therapy services in East Cork and Cork City. We offer support and practical tools for people to heal, grow and lead more positive lives.
We do this by developing healthier ways of thinking and living that benefit you and those close to you. An investment of time and energy into your wellbeing is an important part of leading a fulfilling life.
We each work separately in our own areas, and we market ourselves as a group – under the Cork Therapies banner.